Experience the next level in client onboarding! Onboard your clients within minutes and with no commitment. Just pay for what you use!
inCase Express contains:
Send Initial Letters/Terms of Engagement straight from your CMS

Get documents digitally signed with no additional cost!

Get all your onboarding forms completed electronically

Obtain a payment on account from your client

Complete Biometric ID/AML Checks

Fully integrated into your existing Case Management System - Guaranteed!
All from £20 +VAT!
Whether you're a solo practitioner or part of a larger firm, inCase Express is the smart, efficient solution for your legal technology needs.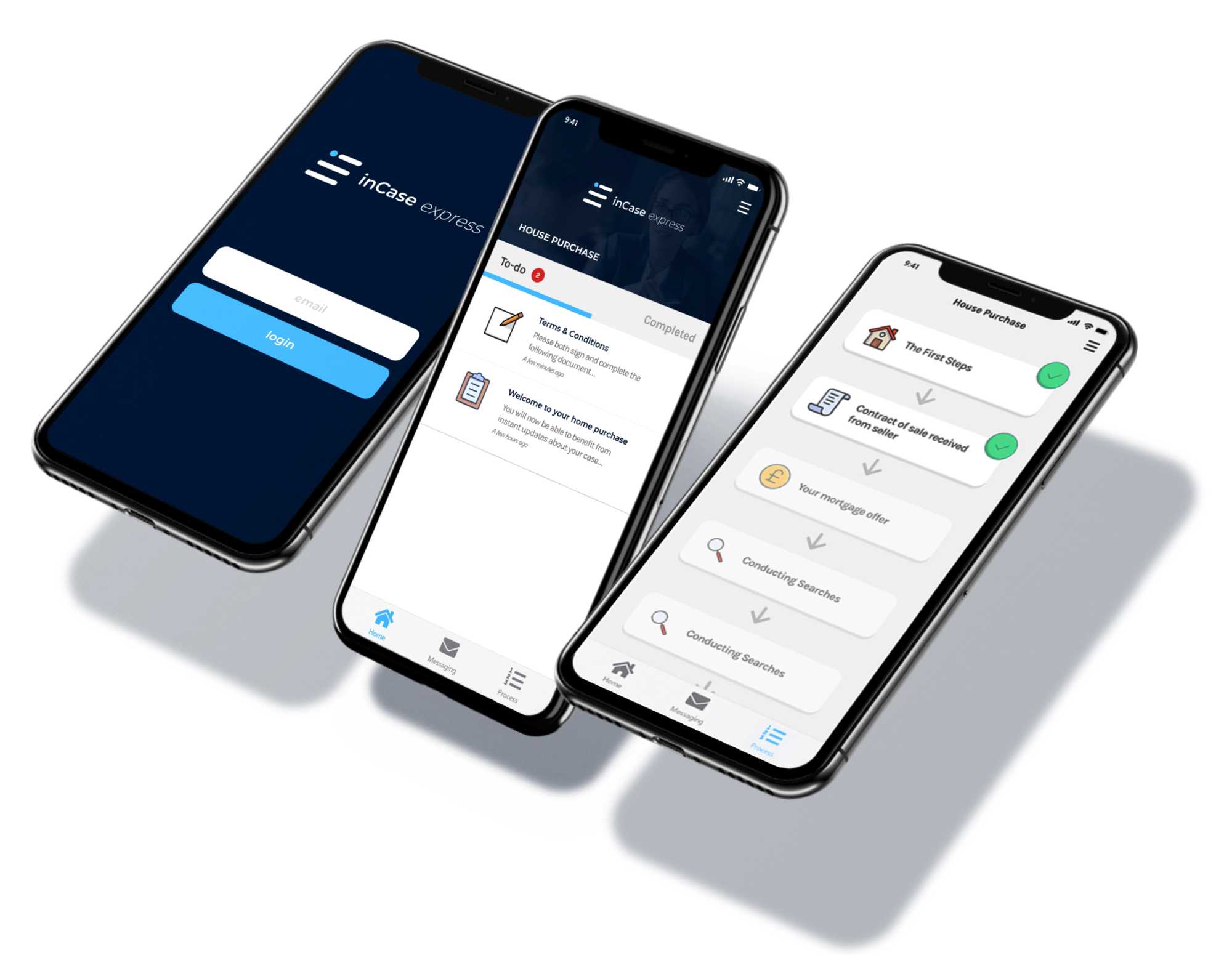 Ease of Integration With inCase Express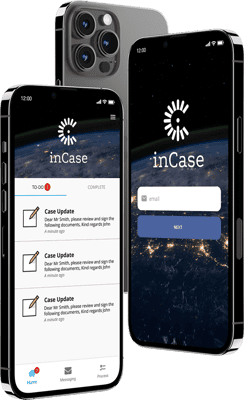 One of our main differences compared with other onboarding solutions is... We WILL integrate with your existing CMS using TLS Protocol, making all communications, encrypted, safe and secure.
We have integrated with all of the main Case Management and Practice Management systems.
We will even show you our integration working on your system before you agree to use inCase Express!
How Much Does inCase Express Cost?
A one time set up fee of £450 +VAT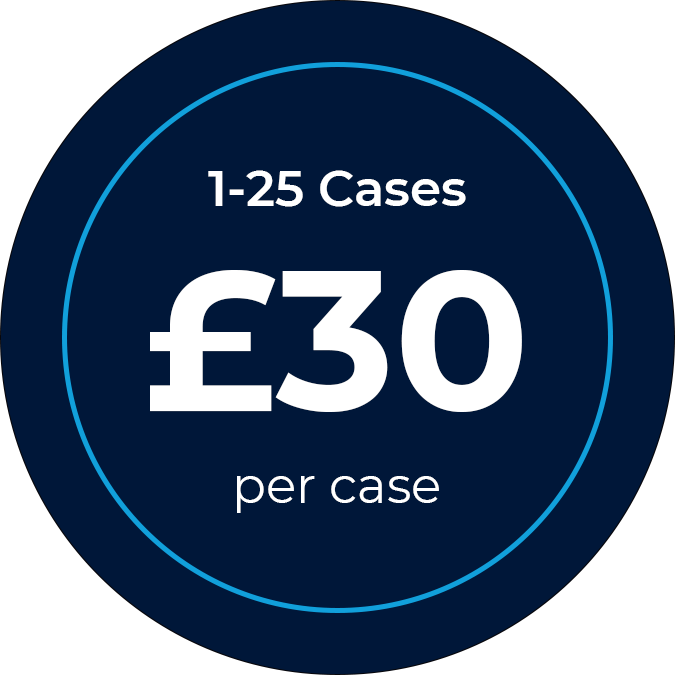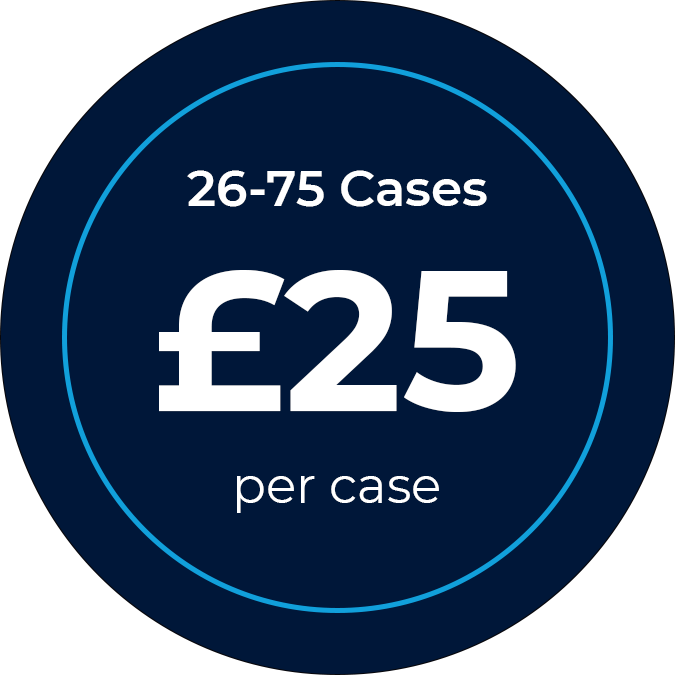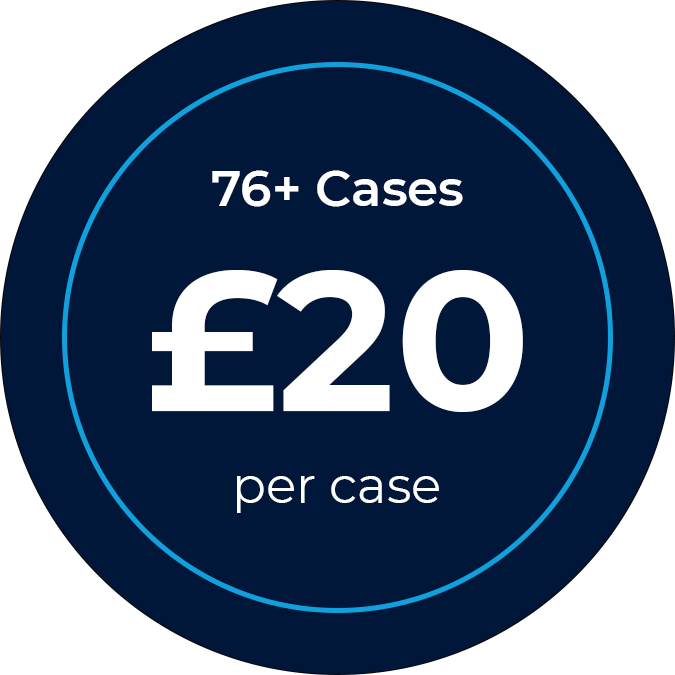 Additional ID checks will be charged at £15